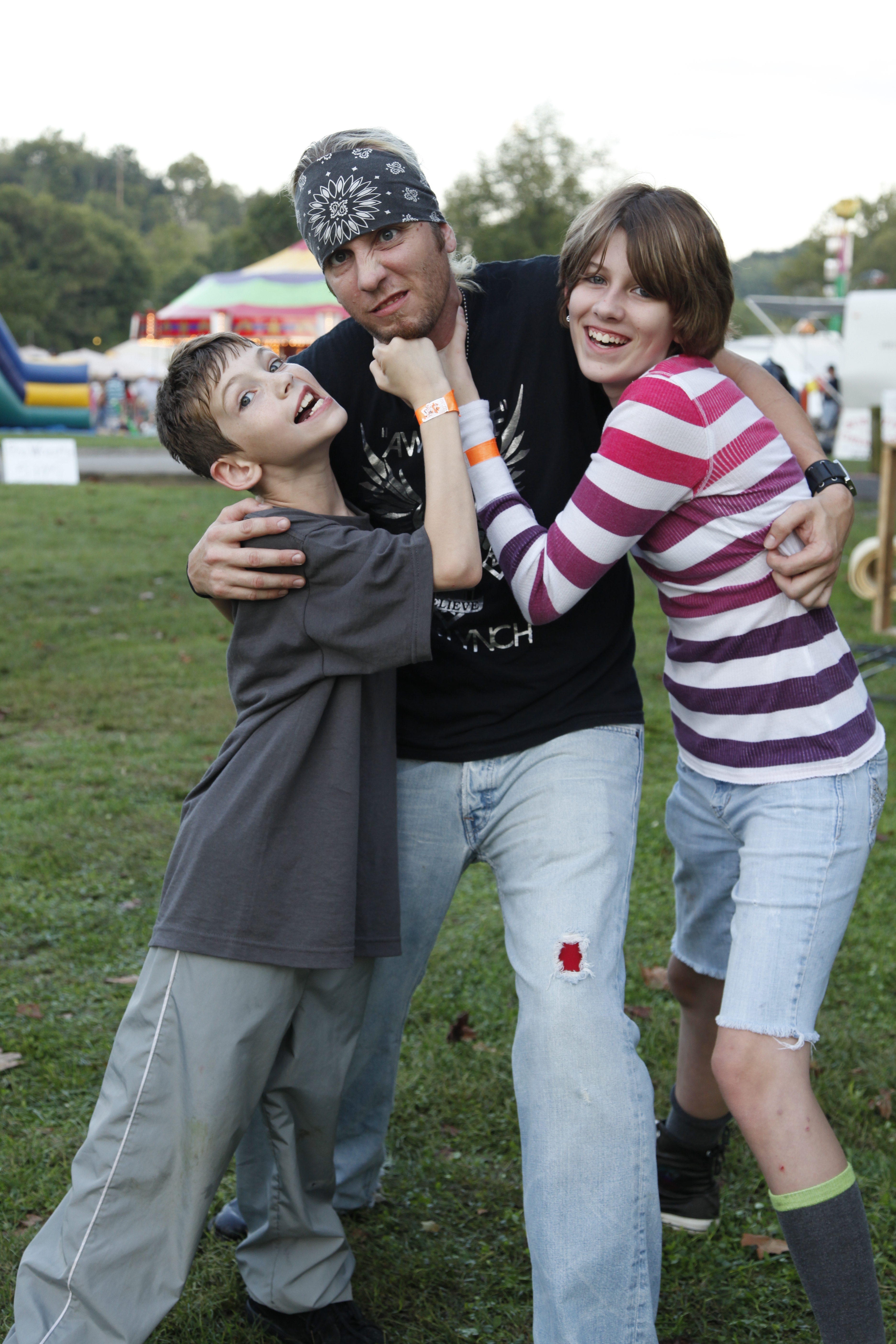 Most of my media is in photography so please browse to http://jonfun.biz
I've started a list of people & organizations that I'm going to post here in efforts to improve who's used my photographic media.  Whether they've credited it or not.  I enjoy putting everyone over.
Most of my video work is contained at these two links.
http://vimeo.com/jonfun & http://youtube.com/mejonfun
I've also done mobile DJing or request DJing for Weddings & https://www.youniqueproducts.com/ parties.